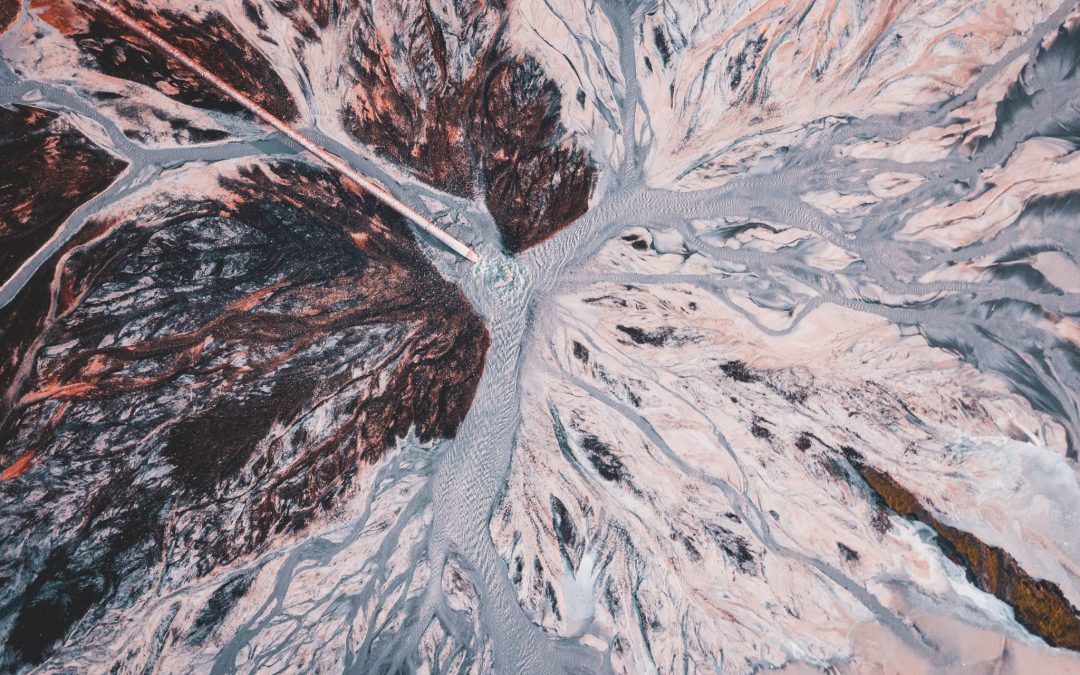 The French nuclear sector is repositioning itself to apply hard-earned lessons and prepare the industrial future of this technology.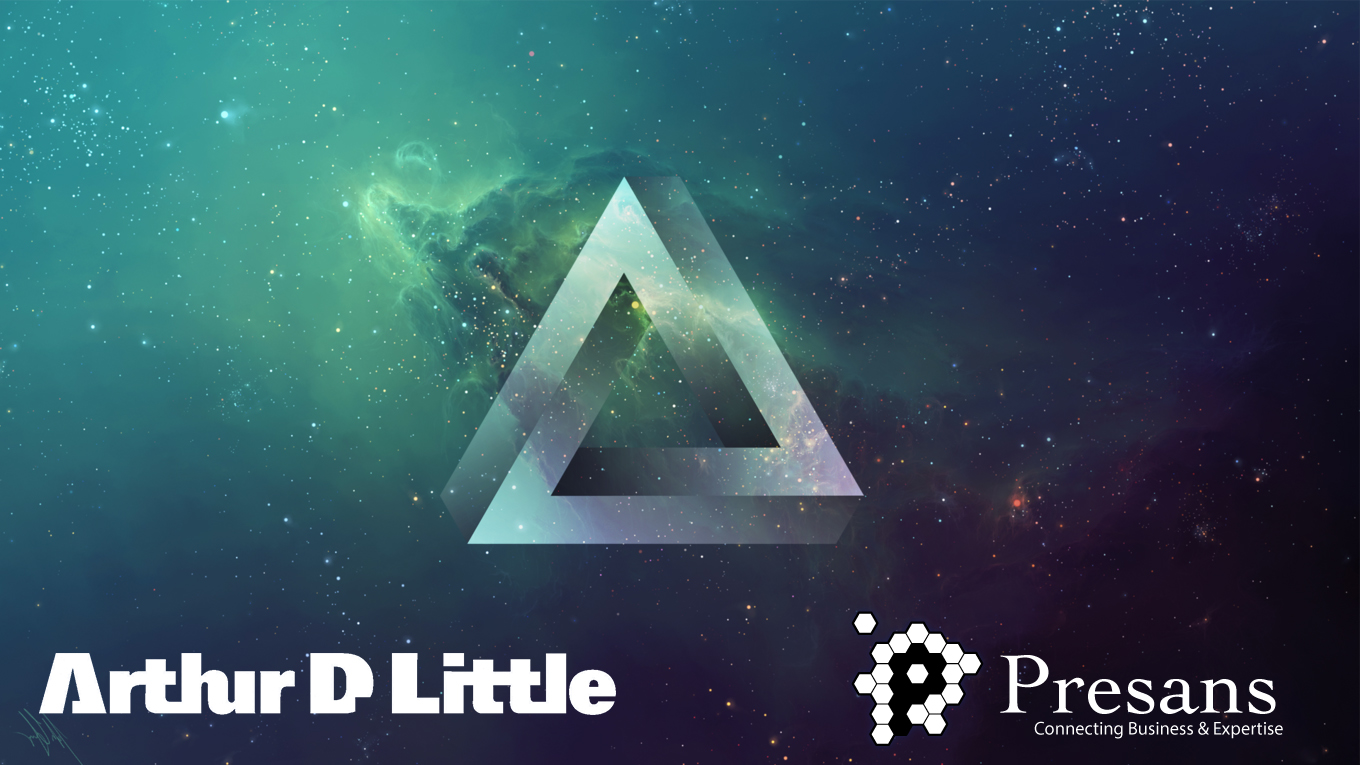 The Breakthrough Factory is a new approach to systematically and efficiently create breakthrough innovations based on technology. Arthur D Little and Presans are partners in this brand new offering. Breakthrough Factory mastermind Eric Kirstetter, Partner at the ADL...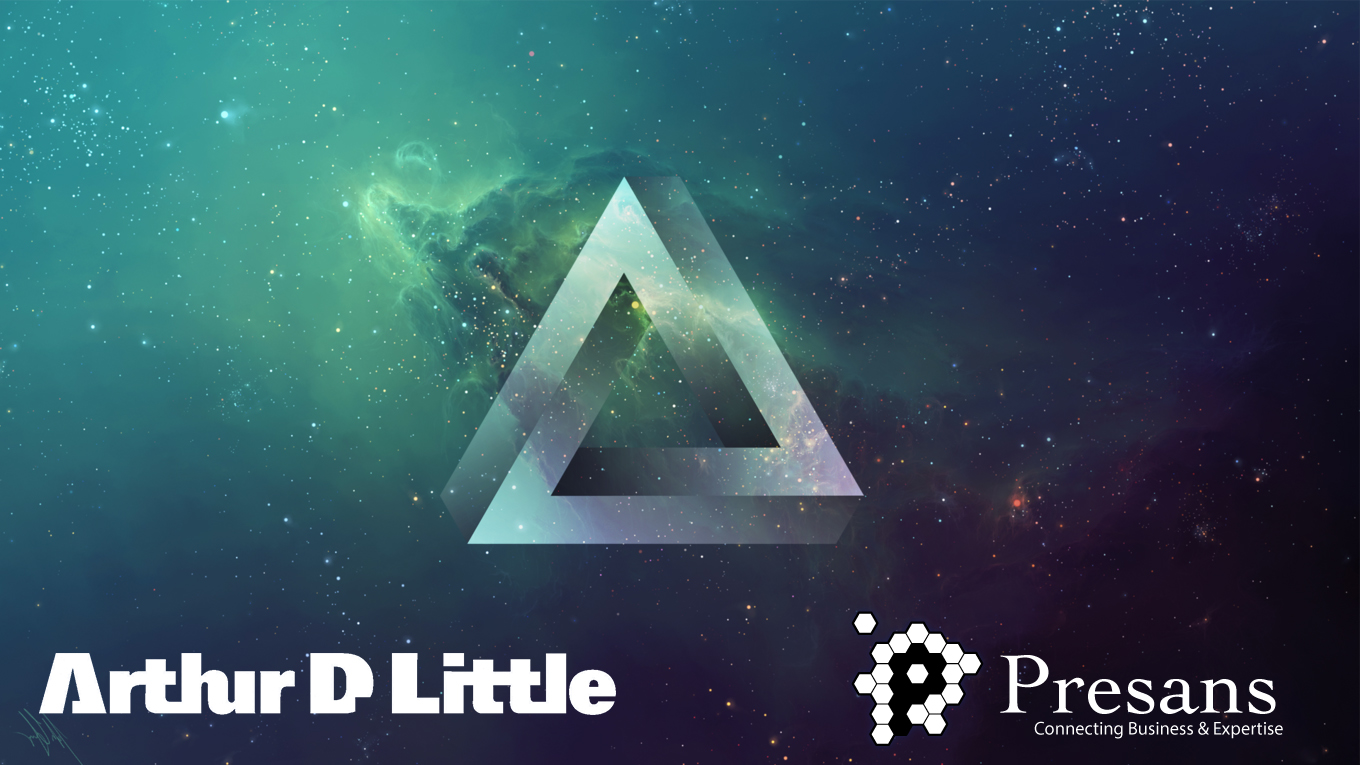 Paris, 16 June 2016: The collaboration between open industrial innovation startup Presans and management and strategy consulting firm Arthur D. Little aims to make breakthrough innovation systematic and effective. In order to achieve high success rates, breakthrough...