Ingenious new players in the talent-on-demand space are now competing to develop the killer app of the future of work.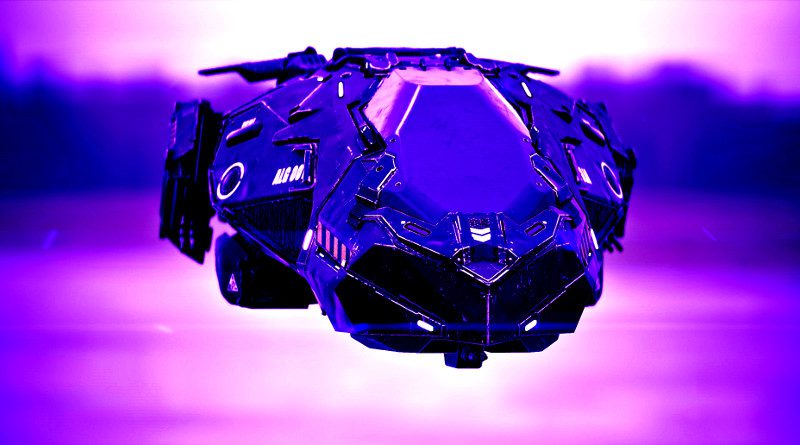 The use by the State of algorithmic instruments as part of its sovereign functions is part of the digital transformation. A group of researchers orchestrated by the OPTIC network recently published a small white paper on this subject, which we present here in its essential points.
The first industrial revolution saw the birth of the idea of an enterprise—the same entity we are familiar with today[1]. The creative crucible of the third industrial revolution is in the process of giving rise to a new form of business. I'm talking about "open...