Paris, 16 June 2016: The collaboration between open industrial innovation startup Presans and management and strategy consulting firm Arthur D. Little aims to make breakthrough innovation systematic and effective. In order to achieve high success rates, breakthrough innovation needs to set the technological focus of innovators on sustainable differentiation, short deadlines, and under control budgets.
Why disruptive innovation?
In a study conducted in 2014, Arthur D. Little found that companies want to increase the contribution of breakthrough innovation in their income (+50% over 5 years), but that a majority of them (87% ) declare themselves unsatisfied with their capabilities in this area (low success rate, uncontrolled costs and delays, lack of access to skills, attention sink …)
An original approach?
Arthur D. Little has developed an original approach to systematize breakthrough innovation, based on four principles:
Identify needs that have not yet been addressed by the market and for which at least three distinct scientific pathways promise to deliver results under 18 months;

Set the breakthrough innovation bar high enough to obtain sustainable differentiation, and low enough to improve the chances of implementation;
Select the best talents worldwide and combine them into project commando-teams, each able to explore one scientific pathway;
Manage these teams in a spirit of collaborative competition and coach them on agile methods of knowledge development.
This approach can first be tested via a pilot project, following which it may complement a company's existing innovation management practices.
Over the last ten years, several large groups have established units dedicated to breakthrough innovation. They lacked an industrial method to produce these breakthroughs. Now, manufacturers will be able to get a hold of the method they need.                                                                                                                                                                                     Vincent Bamberger, Managing Partner, Arthur D. Little France.
Which areas does this method apply to?
This approach has already introduced breakthroughs in several areas: ultra-lightweight materials for aerospace, solutions for medical imaging, new braking systems, micro-drones, modular electronics, food packaging, etc.
In a project related to packaging technologies, within 9 months we managed to halve the amount of plastic used and its manufacturing time … almost without changing the manufacturing equipment of our client. One of the three teams we had assembled proposed an innovative concept of "reactive extrusion", and this made all the difference.                                                                                                                                                                                                                                    Eric Kirstetter, Partner Arthur D. Little, in charge of driving Technology & Innovation Management in Paris.
What advantages does the partnership between Presans and Arthur D. Little deliver?
After two years of informal collaboration, Presans and Arthur D. Little have decided to make their complementarity official.
Beyond its methodology, Arthur D. Little combines two key skills: firstly, the ability to identify unaddressed needs and to strategically set technical targets ; secondly, the expertise to manage and drive these complex projects (navigating uncertainty, managing collaborative competitions between teams, managing agile scientific developments).
Presans relies on its network of 5 million experts to identify attractive scientific routes as well as the top talents from which the matching teams will be assembled. This is achieved by involving retired scientific and technical directors of large companies, who identify the best ideas, assemble the external scientific teams, and provide guidance and assessments.
This partnership extends our vision on the need for new, more open and dynamic business organizations. The combination of our technology, our pool of international experts and our managerial know-how will be a powerful lever for innovation to our customers an innovative approach to achieve set to prototype the impossible!             Albert Meige, founder and CEO of Presans.
***
*
About Presans
An Ecole Polytechnique startup founded in 2008 by Albert Meige, Presans is a major player in open industrial innovation. Presans adroitly combines data mining technology, a team of Fellows – formerR & D directors of large groups – and a worldwide network of 5 million experts to accelerate innovation and remove risks associated with innovation projects for large industrial groups. Its customers are major industrial groups in Europe, the USA and the Middle East in the fields of energy, aviation, aerospace, car manufacturing, food and cosmetics.
About Arthur D. Little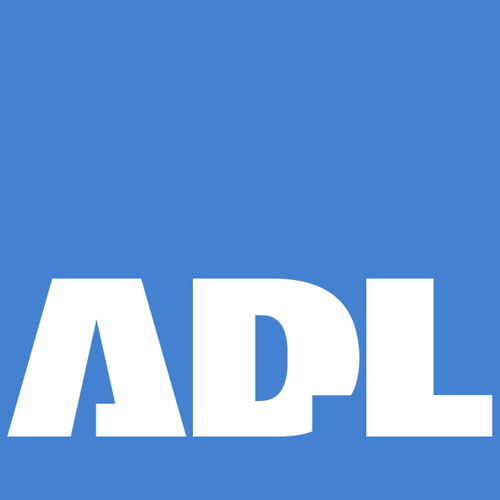 Arthur D. Little is the first general management consultancy, founded 130 years ago (1886). It is renowned for its ability to combine Strategy, Innovation and Transformation. Its Technology & Innovation Management practice regularly develop new approaches to help companies develop their ability to innovate and solve complex problems. Its consultants accompany clients to appropriate these practices and create value. Arthur D. Little is active all over the world and advises the majority of Fortune 500 companies.