France and Germany don't have the same relationship with the energy transition.
The current crisis in Tesla is not unprecedented in its own history, however brief. This article puts things historically in perspective before sketching out some outcome scenarios.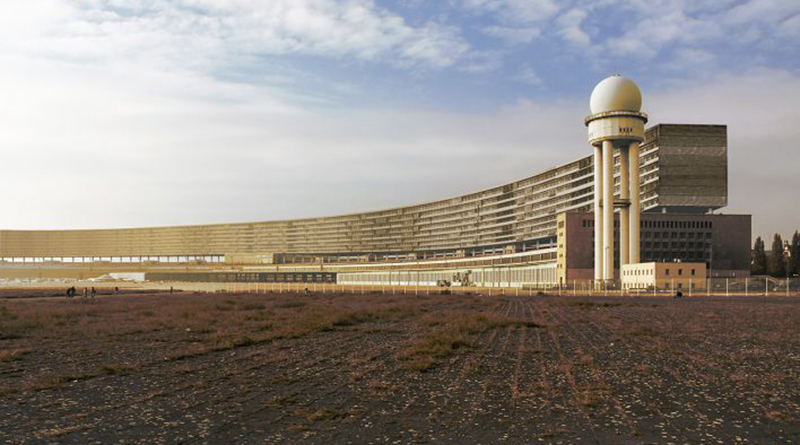 One reason to build a startup index is to get data out of it. At least, such a reason might seem plausible. With data, you can measure such things as the life expectancy of startups. Why not? But this means that your index needs a graveyard, that is to say, a place...