Disruptive biotechnological innovations are here and are evolving rapidly, driven by obvious but also hidden proactive strategies.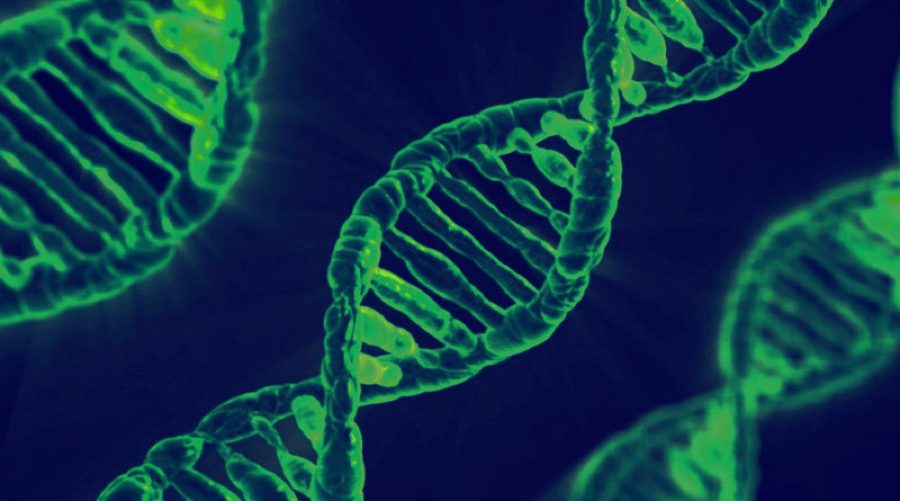 This fact sheet on CRISPR technology summarizes some facts deemed significant by our Fellows as part of the Presans Platform activity.
China's innovation capabilities are increasing and the rivalry with the United States is not going to contain, but reinforce this trend.