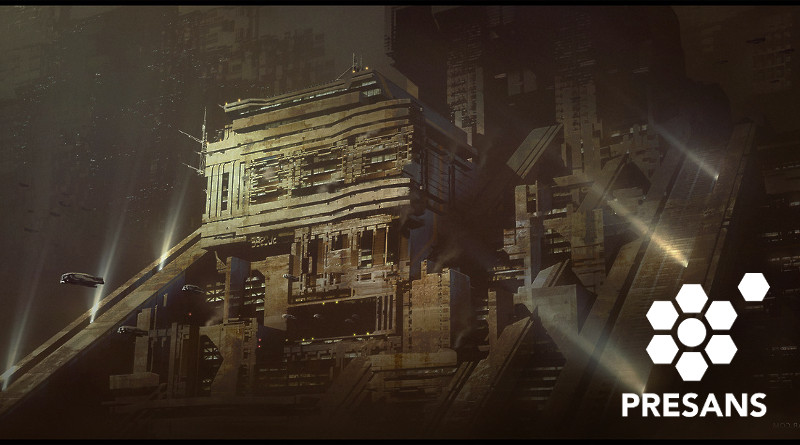 Far removed from comfort zones and happy talk, Armand Hatchuel reflects upon the fate of organizations.
Any innovator knows from experience that knowledge is as important to him or her as mortar is to a mason. Knowledge is required at every step of the innovation process. Knowledge is the key resource in the generation of an innovative concept. We speak here about all...
In parallel to the third Industrial Revolution, the world of work and employment is changing rapidly. Birth of the enterprise: from a marketplace of skills to employment Blanche Segrestin and Armand Hatchuel give a very clear history of employment and of the notion of...