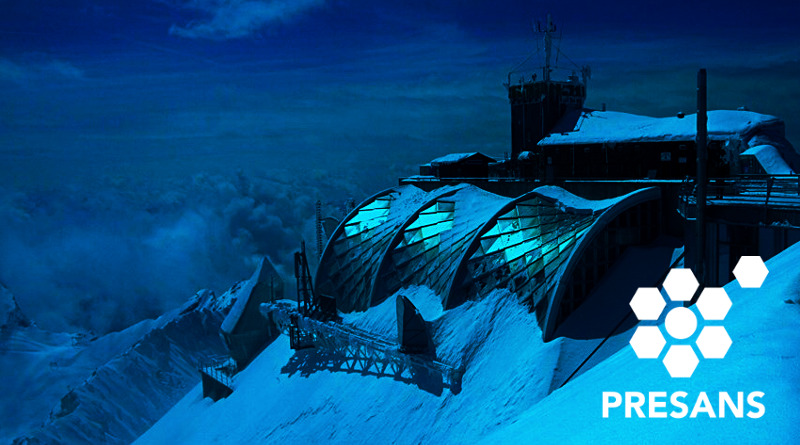 This article explains why there are three fundamental types of accelerationism: ideological, apocalyptic, and open.
Presans Platform is a platform of on-demand talents widely used by the industrial world.
Nutrition contributes every day to our long term health and well-being. Danone's mission in the world is to bring health through nutrition to the greatest number of people.