MBDA turns to Presans Platform to examine the industrial potential of a new research area.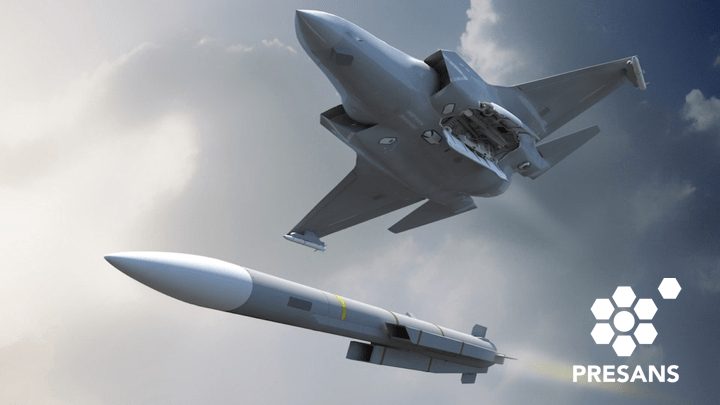 Four reasons Presans Conciergerie is a valued service within MBDA teams, after a few months of use.
La troisième édition du Raout Presans s'est tenue le weekend passé (6-7 septembre 2014) en un lieu surprenant : le Théâtre des Minuits. On soupçonne que le choix du lieu n'est pas sans rapport avec le fait que trois des Fellows Presans sur les quatre participant à...