Let's take stock of the rivalry between Tesla and the German builders.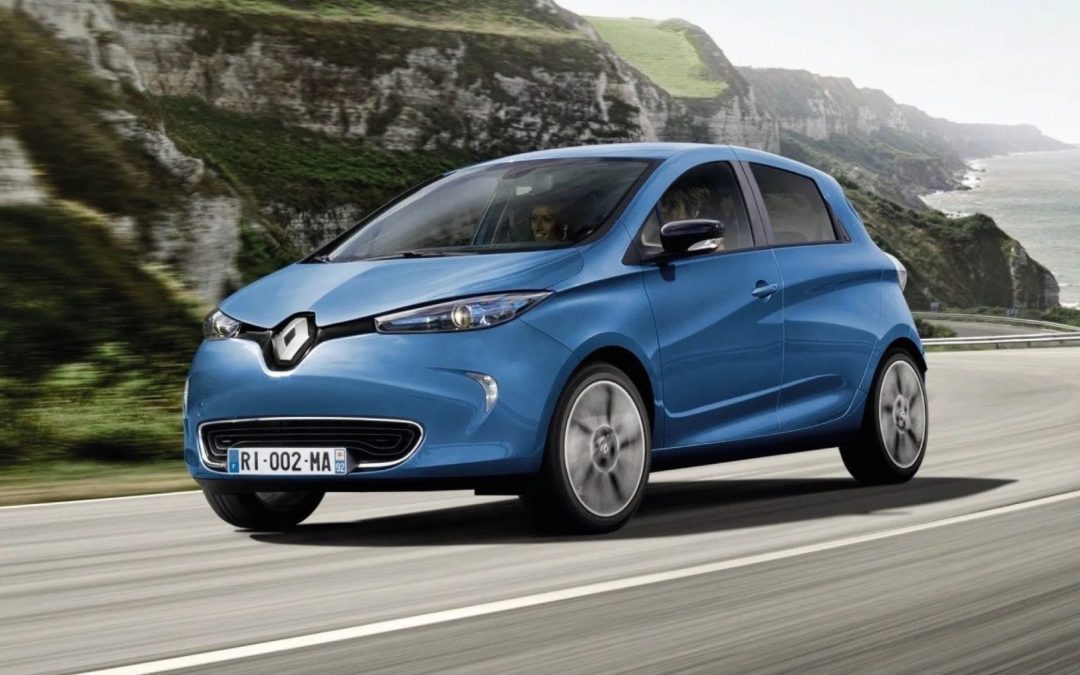 Beyond the shock of the Ghosn affair, a certain number of developments within Renault deserve to be noted and interpreted by applying the analysis key of the open organization, developed by Presans.
In the previous articles of this series, we wrote about Internal Knowledge, Time Horizon, Frontier Sciences, Academic Knowledge and Learning and Experience.  Here we deal with Parallel Worlds. Parallel worlds, shown in the figure as a box between learning and...