A presentation of Presans Explore, the new business transformation consulting practice that explores and builds the organizations of tomorrow.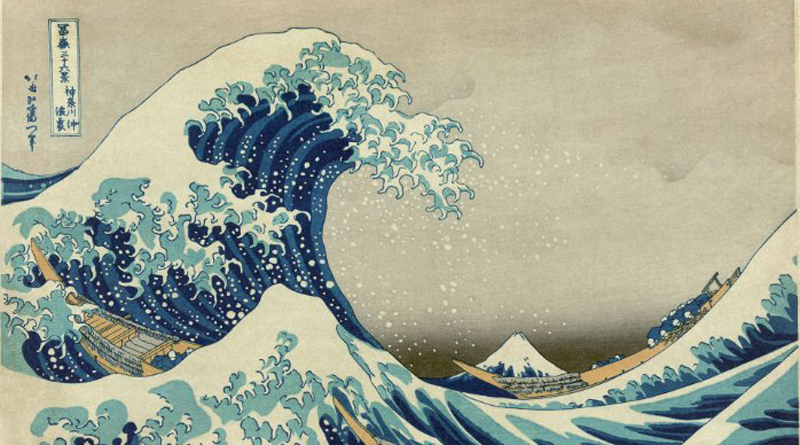 In our book Innovation Intelligence, we give an overview of recent, disruptive trends that induce changes in the way large corporations deal with open innovation. The book was written after approximately 40 interviews with the Chief Technology Officers and Chief...
La troisième édition du Raout Presans s'est tenue le weekend passé (6-7 septembre 2014) en un lieu surprenant : le Théâtre des Minuits. On soupçonne que le choix du lieu n'est pas sans rapport avec le fait que trois des Fellows Presans sur les quatre participant à...