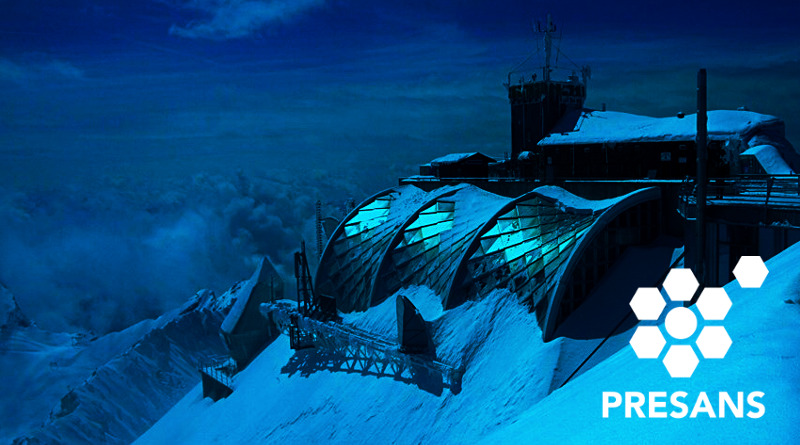 This article explains why there are three fundamental types of accelerationism: ideological, apocalyptic, and open.
(Français) Dans cet article, Albert Meige distingue trois grands étages du talent à la demande et situe l'activité de sa propre entreprise au sein de cet ensemble.
The first industrial revolution saw the birth of the idea of an enterprise—the same entity we are familiar with today[1]. The creative crucible of the third industrial revolution is in the process of giving rise to a new form of business. I'm talking about "open...