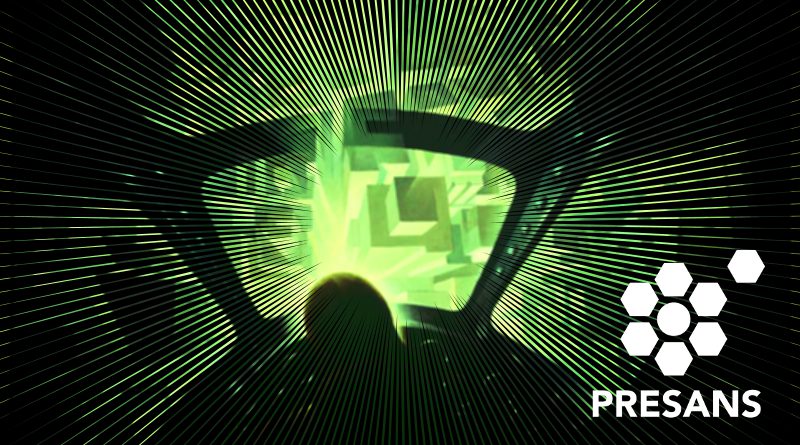 Presans accompanies Faurecia in its transformation to a role of interior designer of cars within a complex industrial ecosystem.
Marc Giget strikes again. The innovation thinker who pens forewords is also the focal point around which the French innovation community gathers. Over 200 people attended this week's edition of his seminar. Topic of the session : Open Innovation — perspectives after...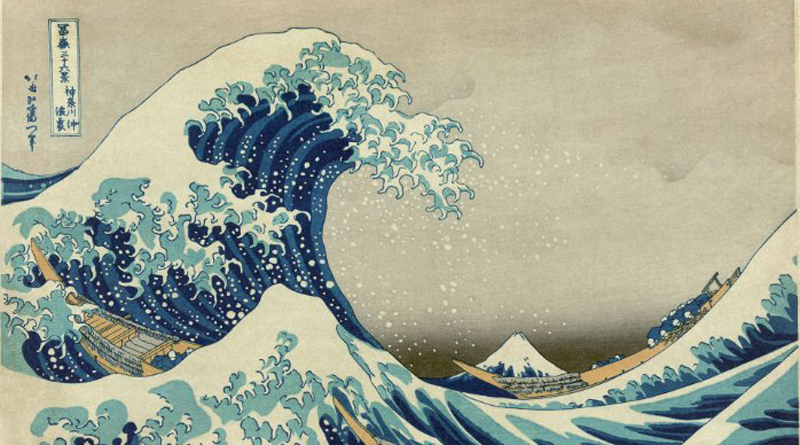 In our book Innovation Intelligence, we give an overview of recent, disruptive trends that induce changes in the way large corporations deal with open innovation. The book was written after approximately 40 interviews with the Chief Technology Officers and Chief...