Can the nuclear sector continue combining a strategy of innovation with globalization?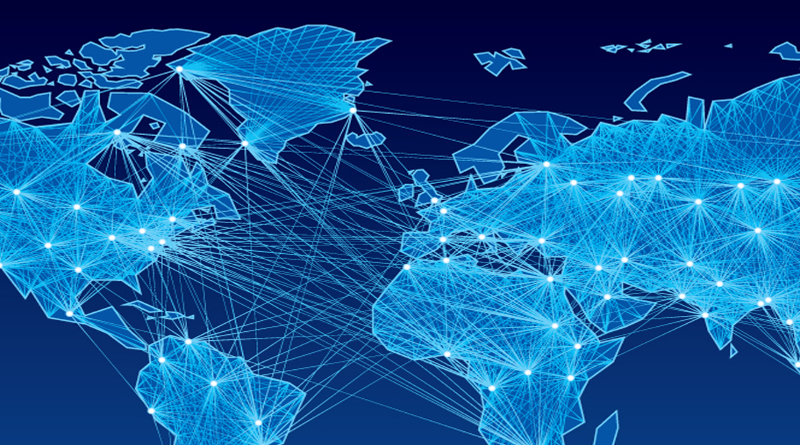 This article is the second of a series about knowledge acceleration and fragmentation, after Knowledge Flood and Change Acceleration. Globalization of knowledge creation For the first time in 2012, Chinese residents accounted for the largest number of patents filed...
At the Grenoble Innovation Fair, the first keynote speaker was Reiner Hoeger, Director Engineering Governance and head of innovation at Continental Automotive GmbH (Continental AG). Reiner gave a very bright talk on his vision of innovation at Continental AG. His talk...