MBDA turns to Presans Platform to examine the industrial potential of a new research area.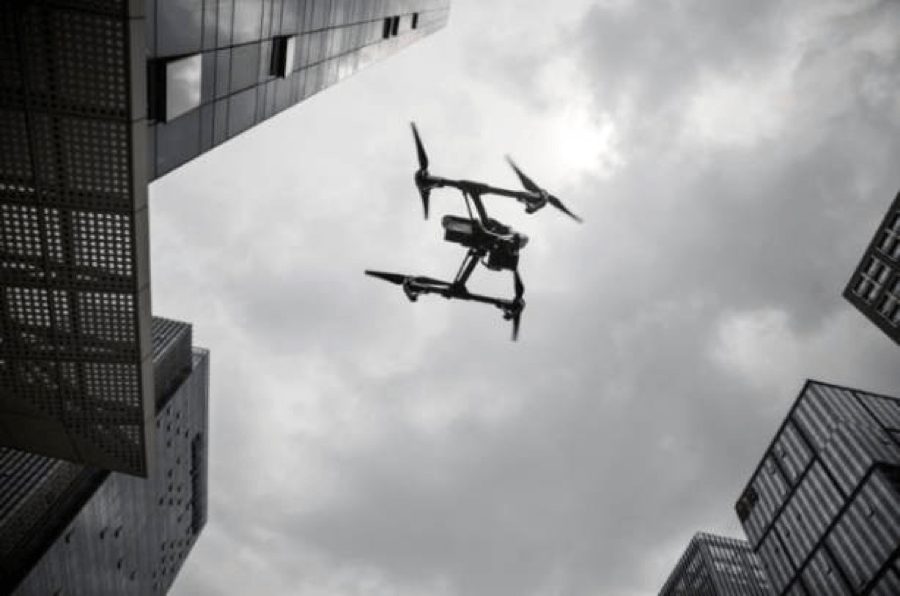 The recent creation, on the 1st September, of the Defense Innovation Agency, attached to the General Delegate for Armaments, confirms that for France as well, technological leadership in a conflictual world requires openness.
China's innovation capabilities are increasing and the rivalry with the United States is not going to contain, but reinforce this trend.