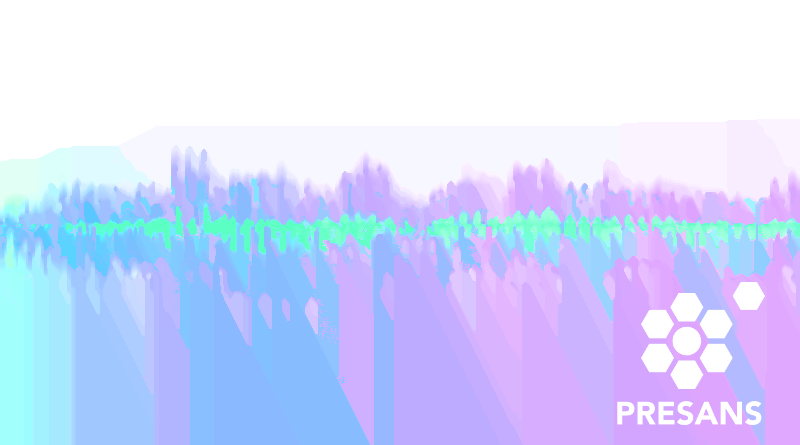 Axens is currently accelerating its digital transformation in order to provide its customers with new data access services.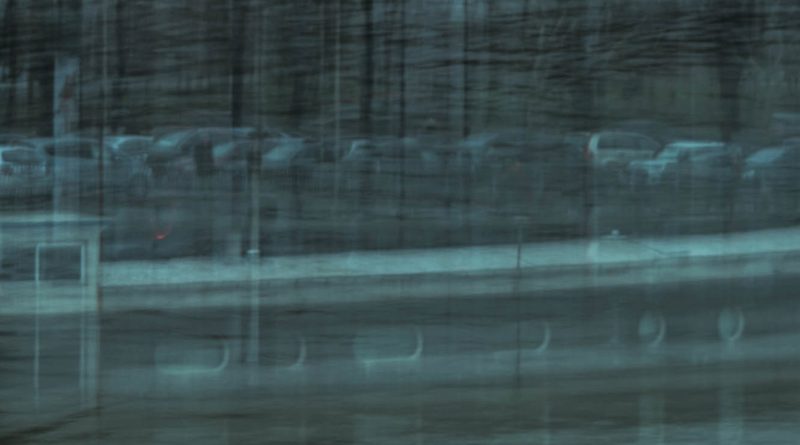 Displaying a strong ethical position does not in any way preclude the conduct of an effective digital sovereignty policy.
During a recent visit to Paris, Primavera de Filippi gave a seminar on one of her favorite subjects, the blockchain.